White Opaque Plastic Envelopes - 38 micron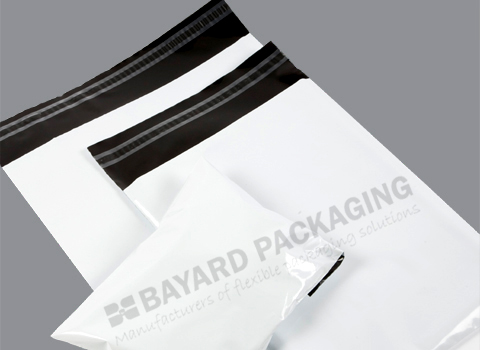 Bayard Packaging's lightweight white plastic mailing bags/envelopes incorporate a permanent self-seal closure and are made from an 38 micron co-extruded multi-layer low-density polythene, making them totally opaque.
They are high in strength, whilst still offering a low posting weight and are also weather-proof, burst and puncture resistant.

2 sizes are available from stock for immediate dispatch.

These mailing bags are 100% recyclable and are manufactured in the UK.
There are no products matching the selection.
This is a custom CMS block displayed if category is empty.
You can replace it with any custom content by building CMS block
with such an id - id_category_empty.