Mailing Bags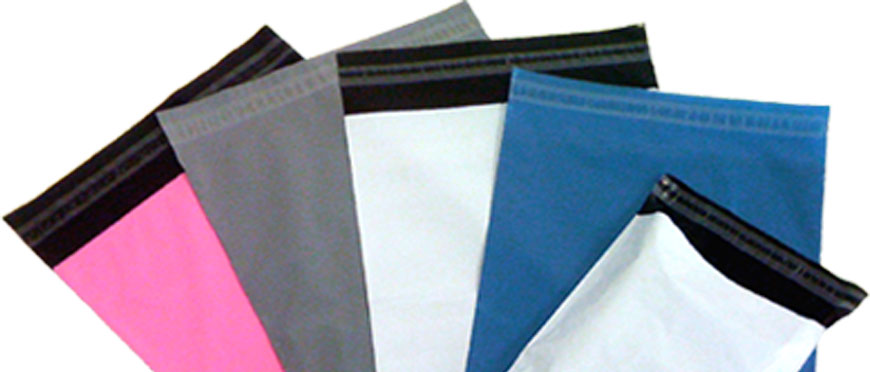 Mailing bags are becoming a popular choice in today's e-commerce business world, as well as for personal mailing needs; this is due to the choices on the market today that mailing bags have to offer such as being produced in a wide variety of colours and with custom printing. They offer a weather proof, burst and puncture resistant protection for your goods during the transit process.
Our most popular and cost effective option are our economy range of grey mailing bags, which are produced from 100% recycled material.
Bayard's also stock blue mailing bags, white mailing bags and pink mailing bags, these are an alternative to our economy range and are produced from a 55 micron thick virgin grade polythene and are 100% recyclable..
We also stock extra strong white mailing bags, which are produced from an opaque 70 micron thickness material.

If you are unable to find the right product to meet your particular needs on our website, if what you are looking for is not available off the shelf, please call us to discuss you requirement on 020 8688 7778