Environment Policy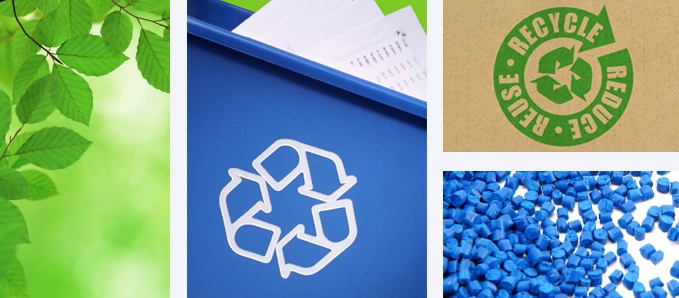 At Bayard Packaging we aim to ensure that every aspect of our activities is conducted in accordance with good environmental practices. We comply with all current legislation, and are continuously assessing how we can improve on this.
Reduce
We aim to reduce the amount of waste we create; by constantly reviewing operating practices and by sorting and recycling all the waste polythene we produce during the manufacturing process.
Reuse
Our Bubble Bag Inserts, are an example of a product we have developed to reduce waste, as they can be used over and over again. Most other padded mailing bags will be thrown away after just one use, and are also harder to recycle, due to usually being constructed of a mixture of paper and plastic.
Another reusable product we sell are Grip Seal bags, which are strong and resealable, so they can be reused many times.
Recycle
All of our products are 100% recyclable!
We would encourage all our customers to return or recycle their polythene waste, as contrary to many peoples perception, polythene packaging is very easy to recycle. For further information on this please see our polythene recycling page.
In the office we use 100% recycled paper, this is used for all our orders and delivery notes, and we all have recycling bins to ensure nothing recyclable gets thrown away.