Coloured Mailers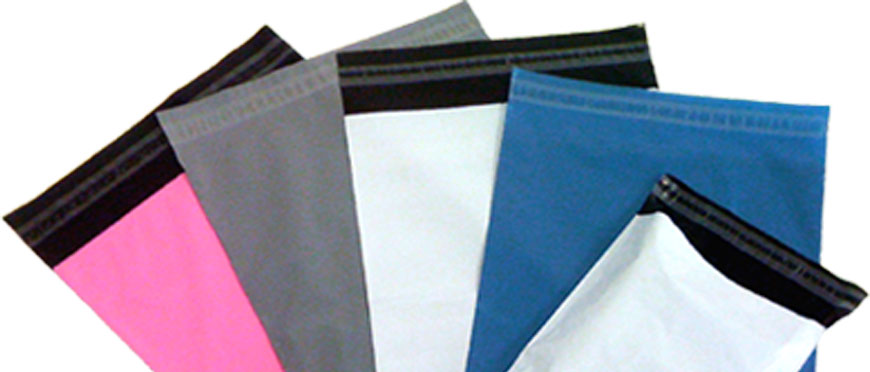 We carry a large quantity of coloured mailing bags in stock; our stock range of mailing bags covers metallic blue, recycled grey, pink and white opaque plus our unique printed polka dot themed mailing in various sizes and various colours.

You can navigate the Category List on the left hand side of this page to find and purchase our stock mailing bags from stock.

There are many choices for mailing bags available on the market today that you should be able to find the right product to meet your particular needs on our site. If what you are looking for is not available off the shelf, please call us to discuss you requirement on 020 8688 7778.

All our mailing bags are 100% recyclable and are manufactured here in the UK by Bayard Packaging Ltd.